Hello Baby Adoption Consultants is honored to be part of your adoption journey! Here are the steps to get started.
Schedule a free 45 minute introductory call with us to make sure our program is appropriate for your adoption goals.
Fill out Hello Baby's online application. Once we receive your application, we will be in touch within two business days.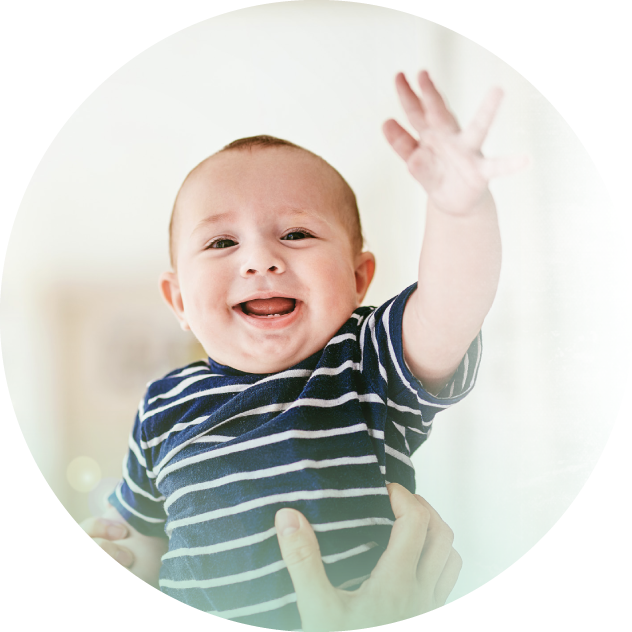 Once your application is approved, we will send you a service agreement and payment invoice through PayPal. Once the service agreement is signed and payment is received, services will begin immediately.