We structure the adoption process into four phases
The domestic adoption process is just that—a process. We have developed a four-phase model to help you navigate the process clearly and easily. Here is an overview of what you can expect.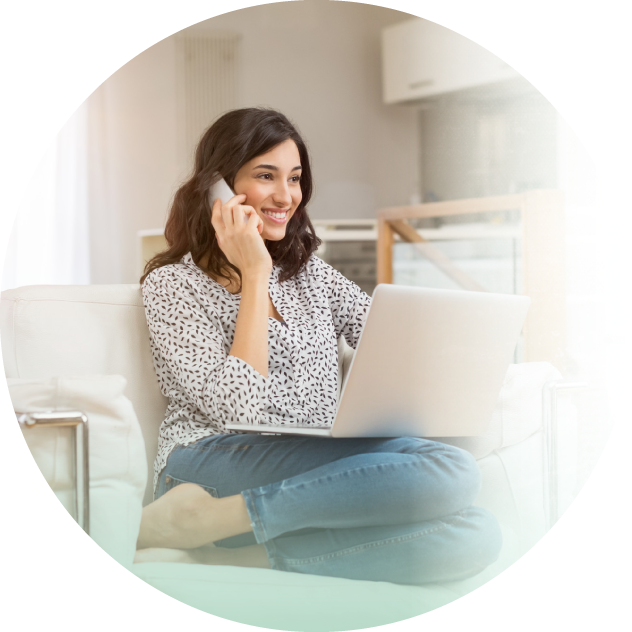 You will become a pro at understanding the essentials of adoption: the language, the requirements, the process.


You will understand the costs that go along with adoption, and you will learn about grants, loans, and resources that might ease the burden.


You will complete a home study as one of the first steps of your adoption process. We will connect you with a provider who can get the study done efficiently, and we will guide you through common questions regarding the home study process.


You will have the opportunity to create an adoption profile book with the help of a professional designer. This is a mission-critical piece of connecting with expectant mothers.
You will be educated on a number of different topics so that you can make informed decisions about the type of adoption you want.
 
You will receive recommendations about reputable adoption agencies and attorneys based on your specific preferences and budget.
 
You will apply to agencies in "adoption friendly" states. During this time, you will be educated on agencies' rules, policies, and fees. We will also support you through the agency application process.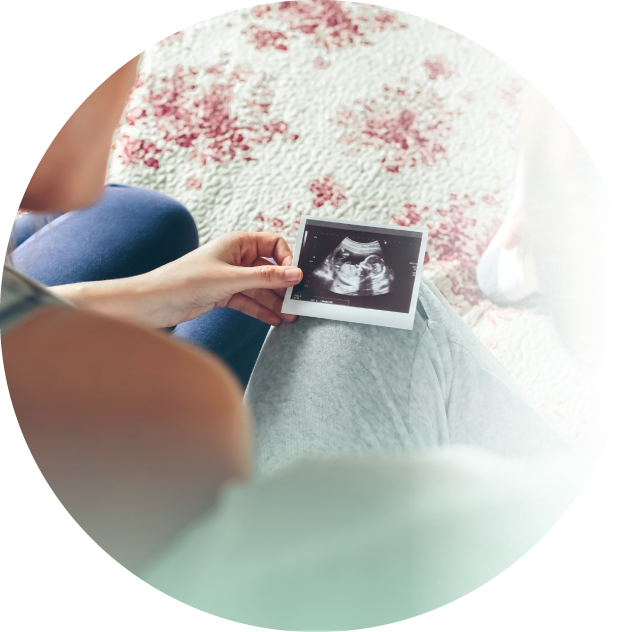 You will have regular access to our expertise and advice when making your all-important decisions about "matching" with an expectant mother.
 
You will continue to receive our support, once you are matched, to help navigate your relationship with the expectant parents and the agency or attorney you're working with.
 
You will receive travel advice and tips in preparation for the birth of the baby.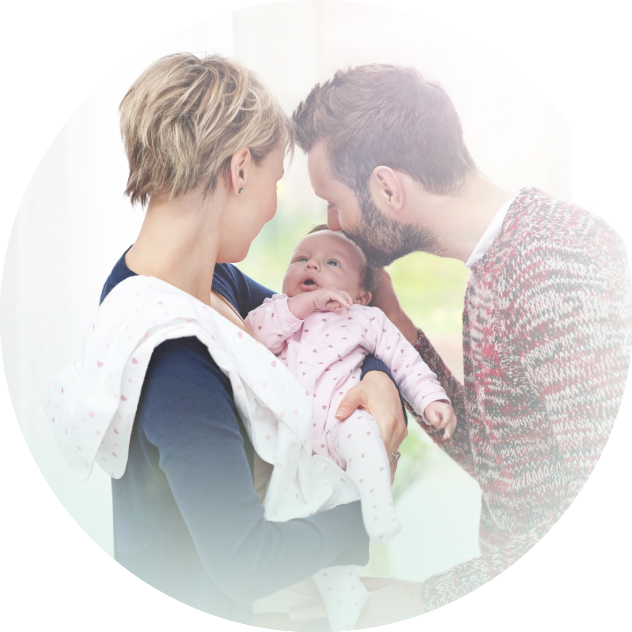 You will bring your baby home! At this point, a "post-placement" time period begins before the adoption becomes finalized. We will help you navigate this transition time.
 
You will need support related to the legal finalization of the adoption, and we will help you with that too.